Coaching Executives
Course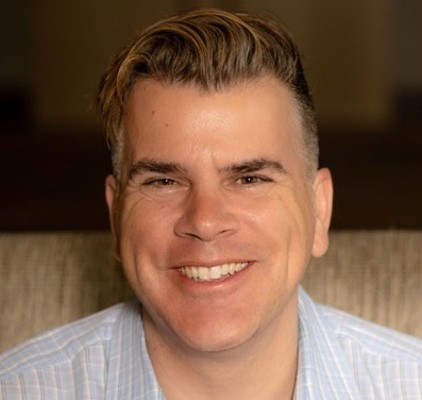 Carlton Nettleton
How do you help executives adopt the Agile Mindset? By listening to their needs and being helpful.
Here is the course outline:
1. Exercise - Guidelines for Engaging with Executives
2. Video - Coaching Executives
3. Apply Your Learning - Coaching Executives
4. Conclusion - Satir Change Model
5. Challenge - Engaging with Executives
To complete this challenge, you will need to be actively working with a team. If you are not currently part of a team, please contact your instructor to unlock a hidden quest.
6. Feedback - Coaching Executives
Completion
The following certificates are awarded when the course is completed:
| | |
| --- | --- |
| | Course Completion Certificate |